---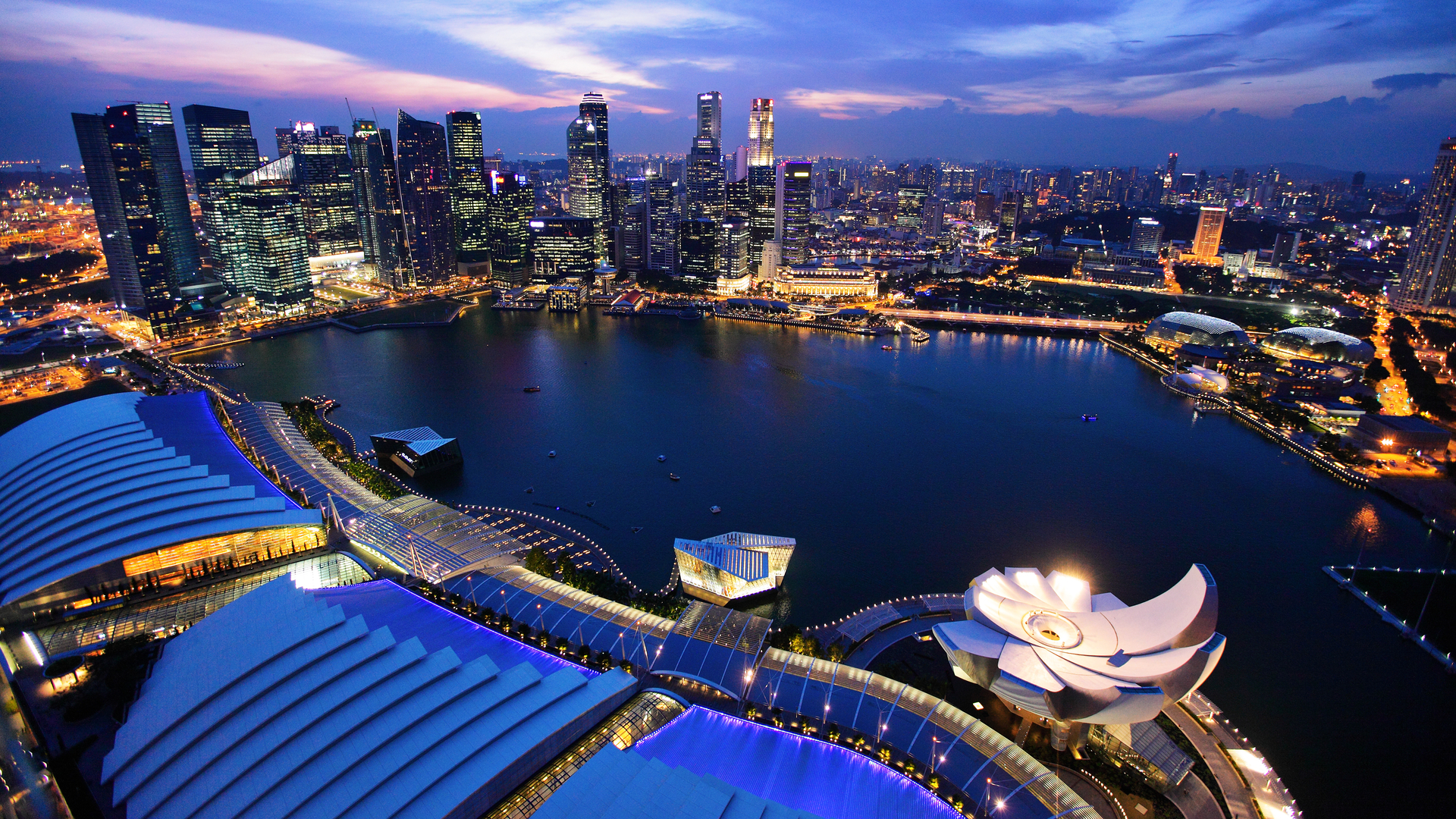 Ascendant Legal LLC is a Singapore law practice comprising a team of experienced lawyers with a wide spectrum of expertise, particularly in the areas of litigation and arbitration, insolvency and restructuring, regulatory compliance and investigations, antitrust and competition, intellectual property, and real estate.
We represent both domestic and international clients, particularly in the financial institutions, shipping, commodities, energy, and technology sectors. Our lawyers have extensive experience in the Singapore legal market, and our service ranges from pre-agreement deal structuring to formulating strategies in complex, high-stakes, multi-jurisdictional disputes.
In 2018, Ascendant Legal LLC entered into a Formal Law Alliance (FLA) with global law firm Norton Rose Fulbright. The alliance, known as Norton Rose Fulbright Ascendant, offers our clients with complete coverage for their Singapore and international law needs, and underscores our shared commitment to furthering Singapore's position as a leading legal hub for international dispute resolution and restructuring work.
Our culture
We are a tightly knit firm that values personal relationships. Our lawyers work together as a team in a friendly and supportive environment.
Each member of the firm has an understanding of the other's strengths and expertise, which allows us to maximise the quality of services provided to our clients by sharing and leveraging off each other's expertise.
Our lawyers enjoy working together to provide clients with the highest standards of legal representation.
About Norton Rose Fulbright
Norton Rose Fulbright is a global law firm providing the world's preeminent corporations and financial institutions with a full business law service. The firm has more than 3,700 lawyers and other legal staff based in Europe, the United States, Canada, Latin America, Asia, Australia, Africa and the Middle East.
Recognized for its industry focus, Norton Rose Fulbright is strong across all the key industry sectors: financial institutions; energy; infrastructure, mining and commodities; transport; technology and innovation; and life sciences and healthcare. Through its global risk advisory group, the firm leverages its industry experience with its knowledge of legal, regulatory, compliance and governance issues to provide clients with practical solutions to the legal and regulatory risks facing their businesses.
Norton Rose Fulbright operates in accordance with its global business principles of quality, unity and integrity, aiming to provide the highest possible standard of legal service in each of its offices and to maintain that level of quality at every point of contact.
Norton Rose Fulbright Verein, a Swiss verein, helps coordinate the activities of Norton Rose Fulbright members but does not itself provide legal services to clients. Norton Rose Fulbright has offices in more than 50 cities worldwide, including London, Houston, New York, Toronto, Mexico City, Hong Kong, Sydney and Johannesburg. For more information, see nortonrosefulbright.com/legal-notices.